How to Embed a Video from a Video Hosting Service
Step 1: On the video of your choice, click share. The share button is underneath the video, to the right of the like and dislike buttons.

Step 2: A pop up window with different options to share the video should show up on your screen. However, instead of choosing one of the share options, click "Embed". This will lead to another pop up window.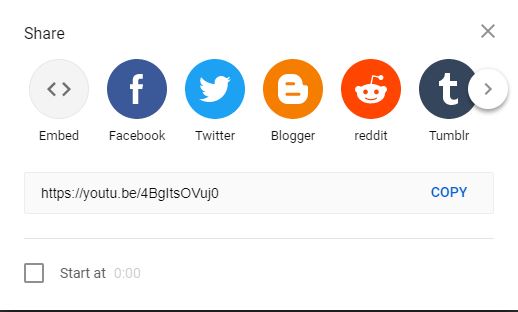 Step 3: You now should have a different pop up window on your screen. This window should have the video, with the embedding code and embed options to the right of it.

Step 4: Click the "Copy" button that is on the bottom right corner of the pop up window. The embedding code should highlight in blue and a message on the bottom left of your screen will state "Link copied to clipboard", if it is copied successfully.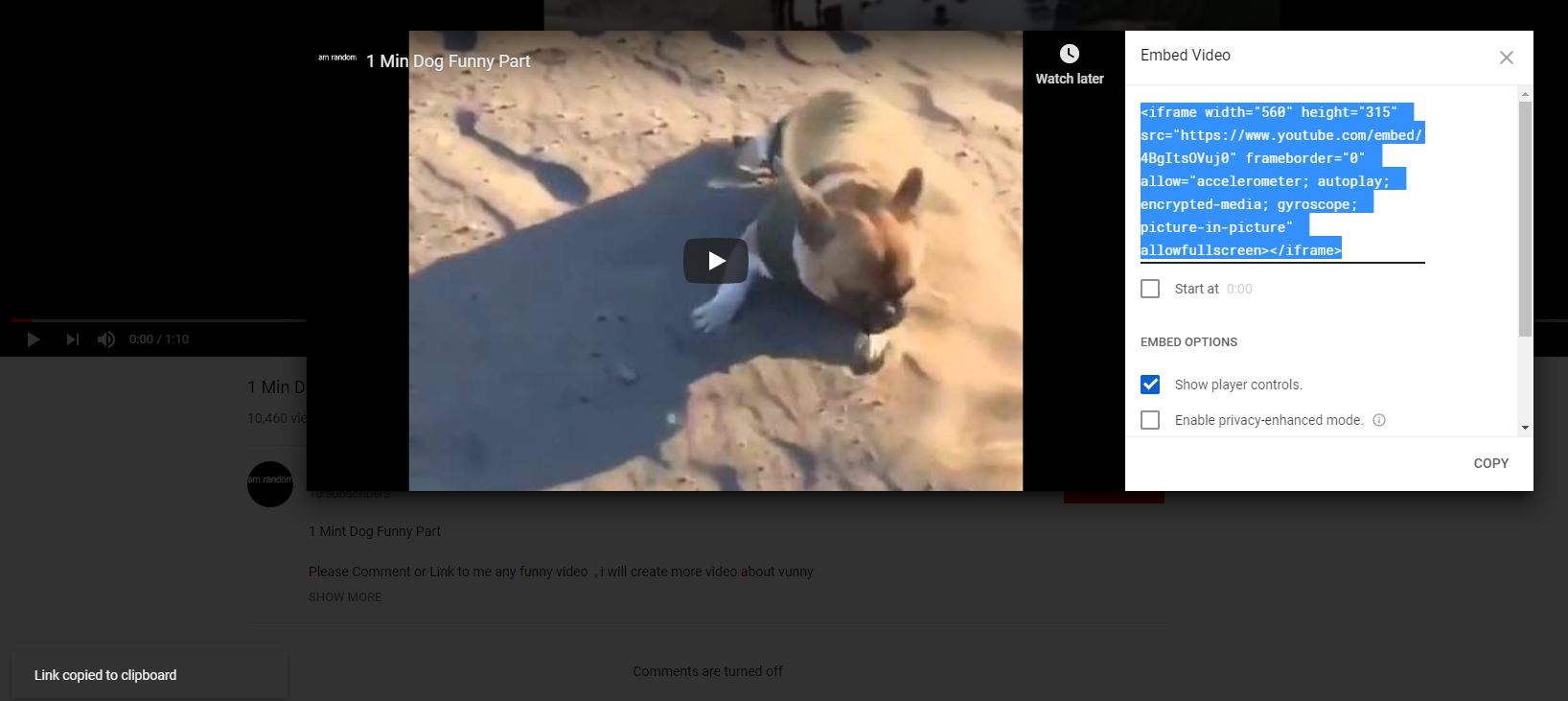 Step 5: Then paste this link into your preferred code editing software. You can either right click on the screen with your mouse and select paste, or you can use your keyboard shortcut for pasting; Ctrl + V (This may be different depending on your computer).


Step 6: Save your code (Ctl + S or File - Save All(As), and check to see if the embedded video is working properly.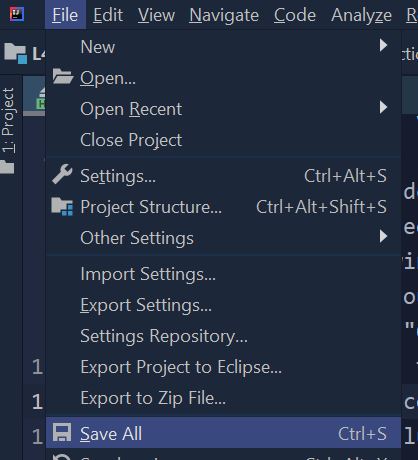 Have fun and good luck!
Here is the video I embedded using the steps above: